Let's celebrate a good life?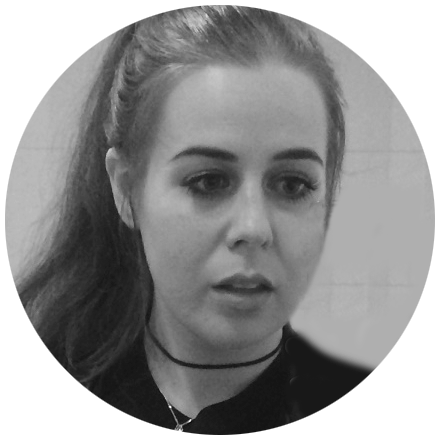 This website seeks to be a celebration of good health, style and just good fun. We're building a community of contributors, while my role is to draw upon anything good the world has to offer.
We hope there's plenty to inspire, but we're also a resource for anyone looking for information and ideas that can help you live better, longer and with a bit more moxie.
Personal health is so important, but we see too much opinion and misinformation that only serves to confuse.
So we try to find and promote information that is reliable and understandable. That's why one of the movements we draw upon is the True Health Initiative (based in the US) which has a mission to create a global culture free of preventable chronic diseases.
Because of this passion for life, we also support a great cause – Research For Life operates in my home area and funds medical research, particularly with researchers in the early stages of their careers – just when they are at their most inquisitive and innovative. I ask you to consider becoming a donor supporter of this great cause.
Please join us to share in the content and exchanges, and do participate.
Trilby Jane